In February, my Neora Team and I partnered with a local restaurant, Pizza Ranch, to raise money for Big Brothers Big Sisters (BBBS).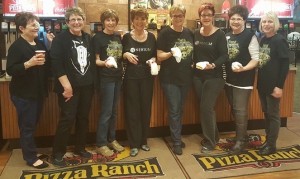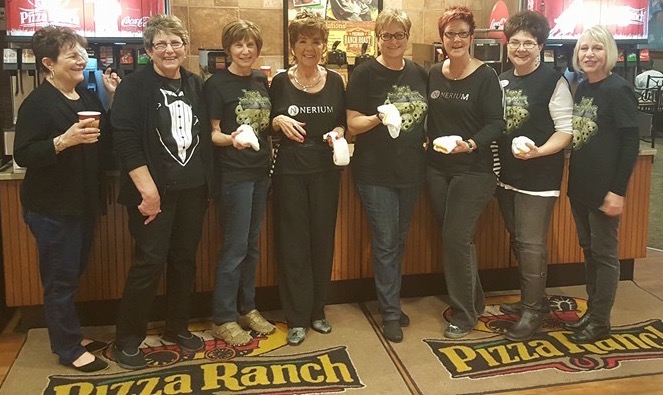 They have a Community Outreach program for nonprofit organizations, so we organized a night for BBBS. Twenty percent of the total food tab of patrons who come to eat and support the nonprofit – as well as all tips – are donated.
On these nights there is only kitchen and cashier staff there. The nonprofit is responsible for bringing a group of people whose role is to bus tables, greet the customers, and promote the organization.
We had a blast doing this, and raised $360 for BBBS with more to come! It so much fun! We scheduled another one in March as well as our bowling event in April.
We love being part of this movement to Make People Better!
Phyllis Anderson
Lincoln, Nebraska