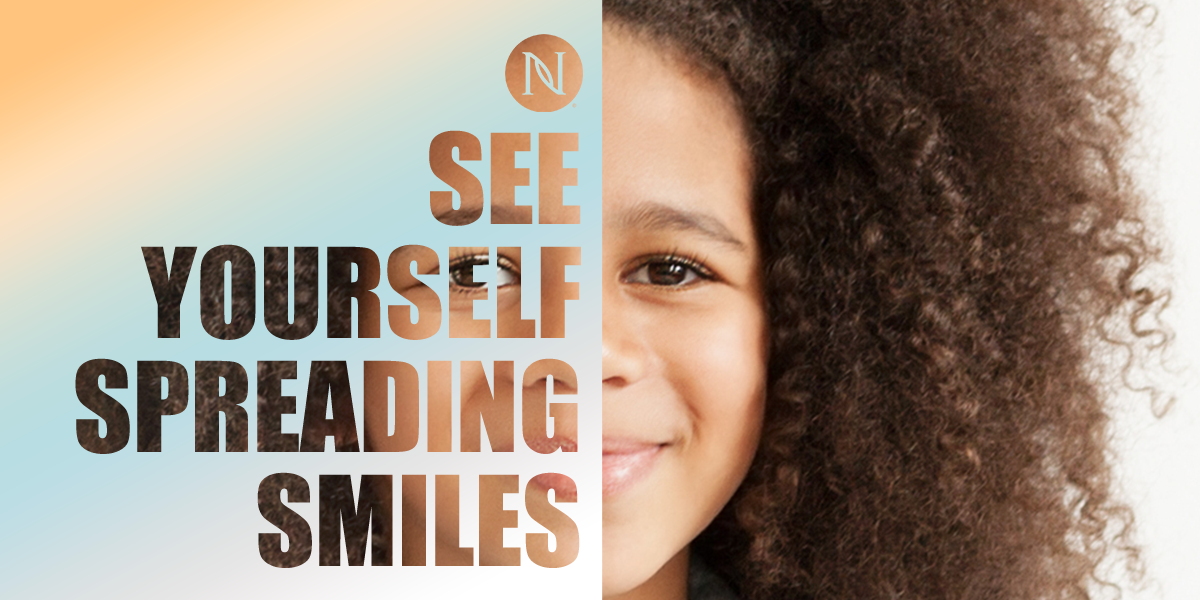 Neora Independent Brand Partners are a Caring Couple in a Big Way!
On Saturday, March 17, 2018, Neora Independent Brand Partners Dr. Bob Corcetti and his wife Kathy hosted an exciting Bowl for Kids' Sake team event to fundraise for Big Brothers Big Sisters of the Laurel Region near Pittsburgh, Pennsylvania. Their small but mighty Neora Team of five showed up to "strike it big" along with other BBBS Bigs and Littles. In one afternoon, they raised $3,066.
Bob and Kathy have been Bigs to Littles Sam and Lizzy for over one year now. The children lost their father, so their whole family has been in the process of healing. At the March BFKS event, Sam and Lizzy got into the team spirit of fundraising and even learned how to bowl better, thanks to tips from Dr. Bob who runs a local chiropractic clinic and often recommends Neora's age-fighting skincare and wellness products as part of his care for patients, especially EHT and Youth Factor.
Kathy shared that she and her husband Bob were so emotional at Get Real when they saw Renee Olson and her Little Sister, Ryan, on stage, they made up their minds to become Bigs themselves, and the rest is history!
As a Big Sister, Kathy loves to spend time with her Little Sister, Lizzy, watching movies, going shopping, and having lunch together. Lizzy enjoys singing in the choir, and Kathy always attends her performances to support her passion. Lizzy also loves drawing and shows creative talent, so Kathy nurtures this self-expression to channel her energy into positive things. As a shy teenager, it can be hard to navigate high school and peer pressure, but Kathy is a consistent adult in Lizzy's life and they talk over many things to develop trust and confidence in their relationship. Kathy proudly says, "Lizzy is opening up through honest conversations, smiles, and hugs."
Bob loves to do engaging activities with his Little Brother, Sam, along with family movie nights and spring baseball games. One BBBS Build-a-Bike Saturday, Bob took Sam to share in the experience of putting together a bike from scratch using tools. It was a great activity they will always remember. "Sometimes being a Big is just about showing up and being present with your Little for an afternoon," says Dr. Bob.