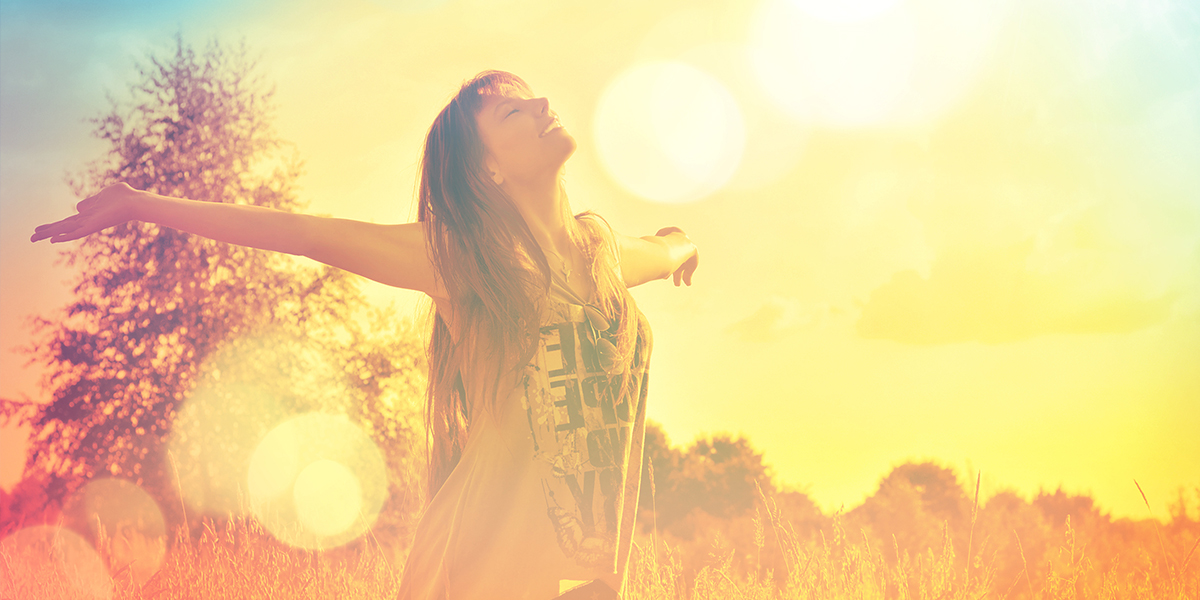 Here at the Nerium Ripple Foundation, we can show you many quotes from Nerium International Brand Partners who've chosen to dedicate their time and their support to mentoring kids in their communities. From a weekend museum trip to just hanging out and spending time together during the week, being a mentor to a child can help kids with their self-esteem as well as improve their relationship with family, teachers, and friends. Who wouldn't want to be a part of that mission?
Many of Nerium International's Independent Brand Partners couldn't agree more, which is why they take the time to volunteer as Bigs and help kids realize their potential and their futures with Big Brothers Big Sisters of America (BBBSA). This is what some of our Brand Partners had to say about their rewarding experiences acting as Bigs to their Littles.
---
"It has given me more than I ever imagined and provided me with the ability to make a difference in another person's future. My relationship with my Little, Seth, has grown and we have built a strong friendship based on trust and mutual interest in helping Seth grow and stay on course for reaching his goals." — Steve E.
---
"People are hesitant about making the commitment to become a Big, but I highly encourage people to jump into it by just being a buddy. You get so much out of it." — Morgan O.
---
"As a volunteer, I'm accountable to Denzel. He's my Little and the responsibility is mine to help Denzel achieve greater confidence and a sense of accomplishment in his day-to-day life." — Kira S.
---
"I have always loved helping people, so it is amazing to have the opportunity through BBBS and the Nerium Ripple Foundation to mentor and build a relationship with Tyler, our Little." — Jen Y.
---
Even before establishing the Nerium Ripple Foundation in 2015, the company has been involved with raising funds for BBBSA. "It's part of who we are," says Chief Marketing Officer and Nerium Ripple Foundation President Amber Olson Rourke. "Our relationship with BBBSA equips each of our Brand Partners with the possibility of literally changing a life," Rourke says. "We believe the biggest ripple you can create is impacting the life of someone else. That is what the Ripple Foundation is all about: creating a positive difference in the lives of others."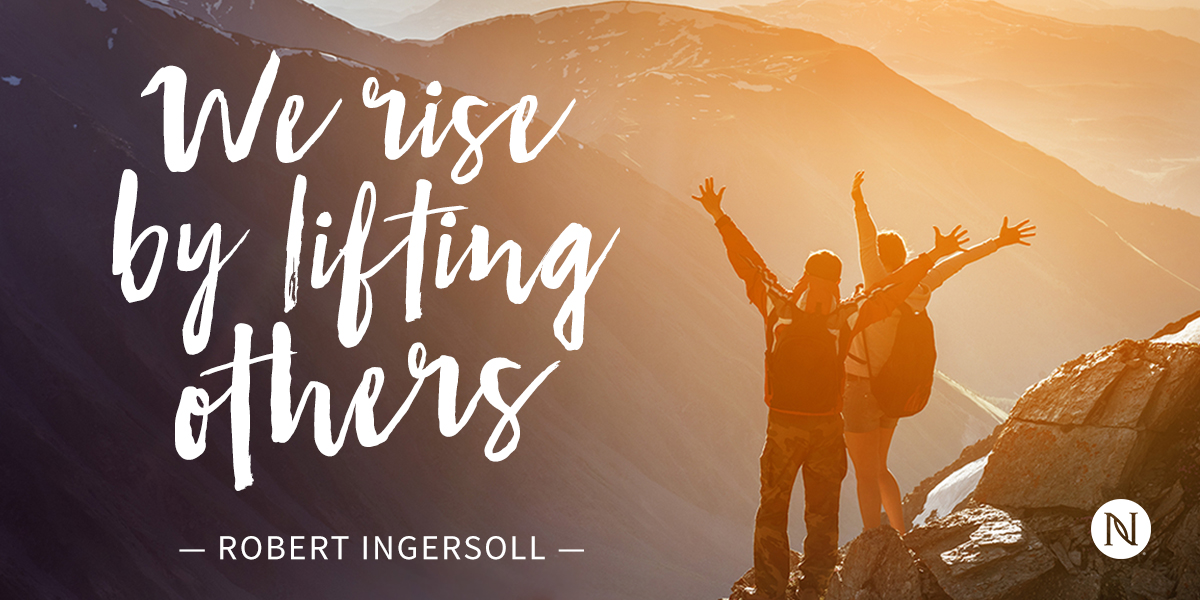 According to a 2009 survey commissioned by BBBSA, here are some statistics on the impact on Littles' self-confidence because of the various mentoring programs.
Despite the barriers they face, 94% of Littles said they have a lot or some confidence they will achieve their goals.
93% of Littles said having adults who care and look out for them is very important to helping them achieve their goals.
80% of Littles said they feel their Bigs help them a lot.
On both education and juvenile justice, the program continues to make an impact.
Littles were 46 percent less likely to start using drugs.
Littles skipped fewer classes than did their peers
So, whether you decide to become a Big, volunteer as a school mentor, or organize a Bowl for Kids' Sake event, just imagine the impact you can make in the community around you. Author Sally Koch once wrote, "Great opportunities to help others seldom come, but small ones surround us every day." You better believe it!
To learn more about the impact the Ripple Foundation causes, visit neriumripple.org.